the LED lighting industry is our major marketing,
Outdoor Lighting

Indoor Lighting

Rope Light & String Light

Commercial

Residental

Lumien Lighting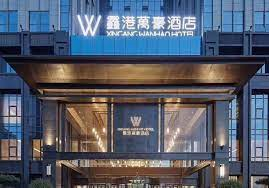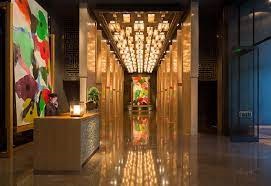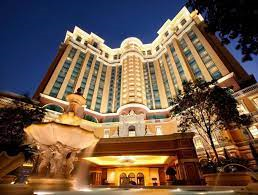 The MDC Series is the most compact magnetic core dimmable LED driver on the market making it the perfect choice for tape lighting, tube lighting, linear lighting and multiple other residential and commercial lighting applications. Encased in a high-quality metal enclosure that includes multiple ⅞" knock-outs for easy installation, each unit is equipped with circuit breakers to protect both the driver and the LED load. All our magnetic LED drivers are phase dimmable with any standard leading-edge MLV TRIAC dimmer and come in both Class 2 and higher power single-channel options.
Application:Dimmable LED Strips Lighting